Expected Goals (xG) – making the future of football predictions easy
Expected Goals (xG) league tables

xG results and statistics

50+ major leagues included

xG based match predictions

Excel data sheets with advanced statistics and odds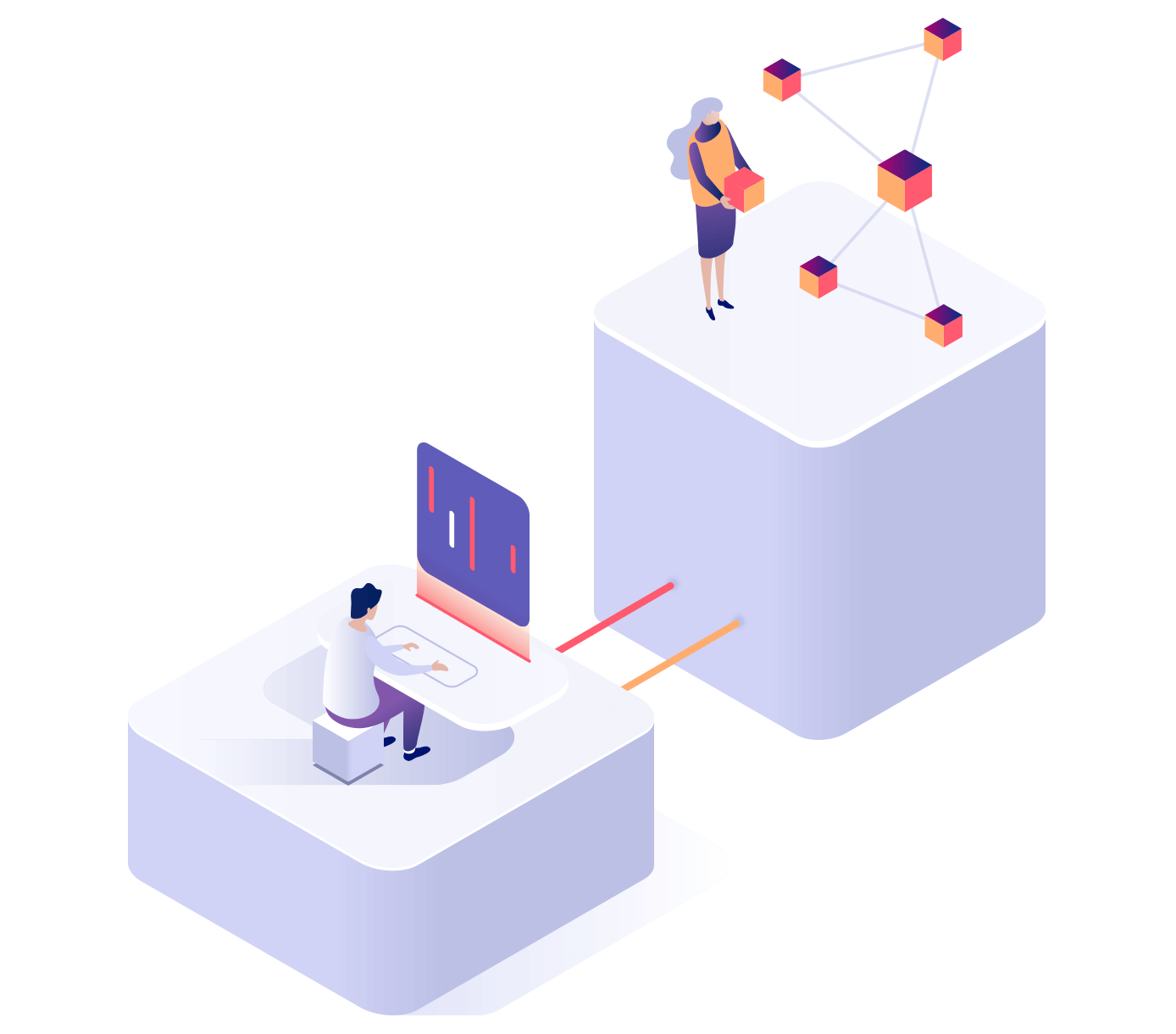 What are Expected Goals (xG)?
Expected goals (xG) calculates how many goals a team should have scored based on the quality of the chances created. It is a more accurate and fairer assessment than shots on targets.
FootballXG.com provides:
xG League Tables across 50+ leagues
Historical xG statistics and analysis.
Future match result predictions based on historical analysis of expected goals and team strength.
The only way to consistently profit from football is to find value in the odds.
Expected Goals (xG) provides the insights to help you make better trading decisions.
50+
Leagues Supported
Including all major European leagues.
143
Data Points
Incorporated into every prediction.
Expected Goals (xG) Predictions
Click on the link to see upcoming game predictions in the 'xG Free' Spreadsheet
xG Predictions
Use the predictions to help make better trading decisions.  Better decisions results in bigger profits.
Advice on whether to 'back' or 'lay'.
Value matches clearly highlighted.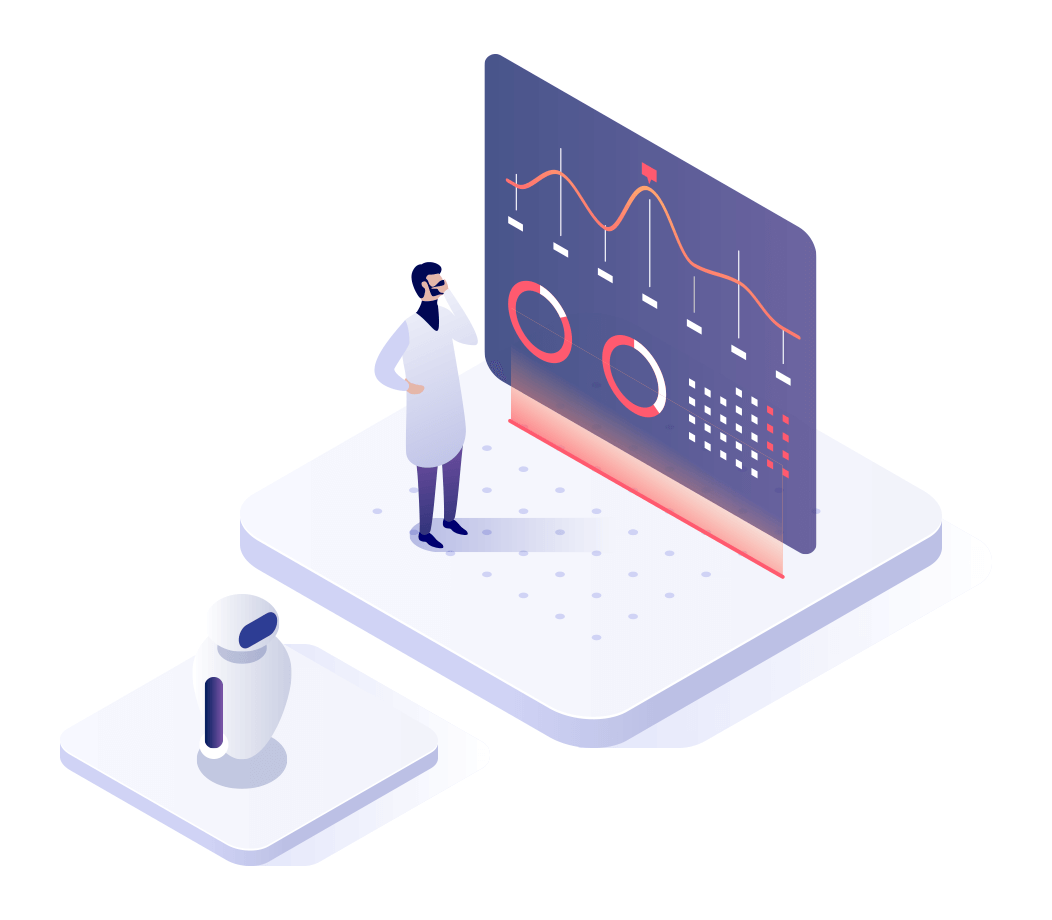 Expected Goal Form Statistics
Expected goal statistics from the previous 10 games.
Use the historical statistics to help validate trading decisions.
Expected goals have lower standard deviations to shots.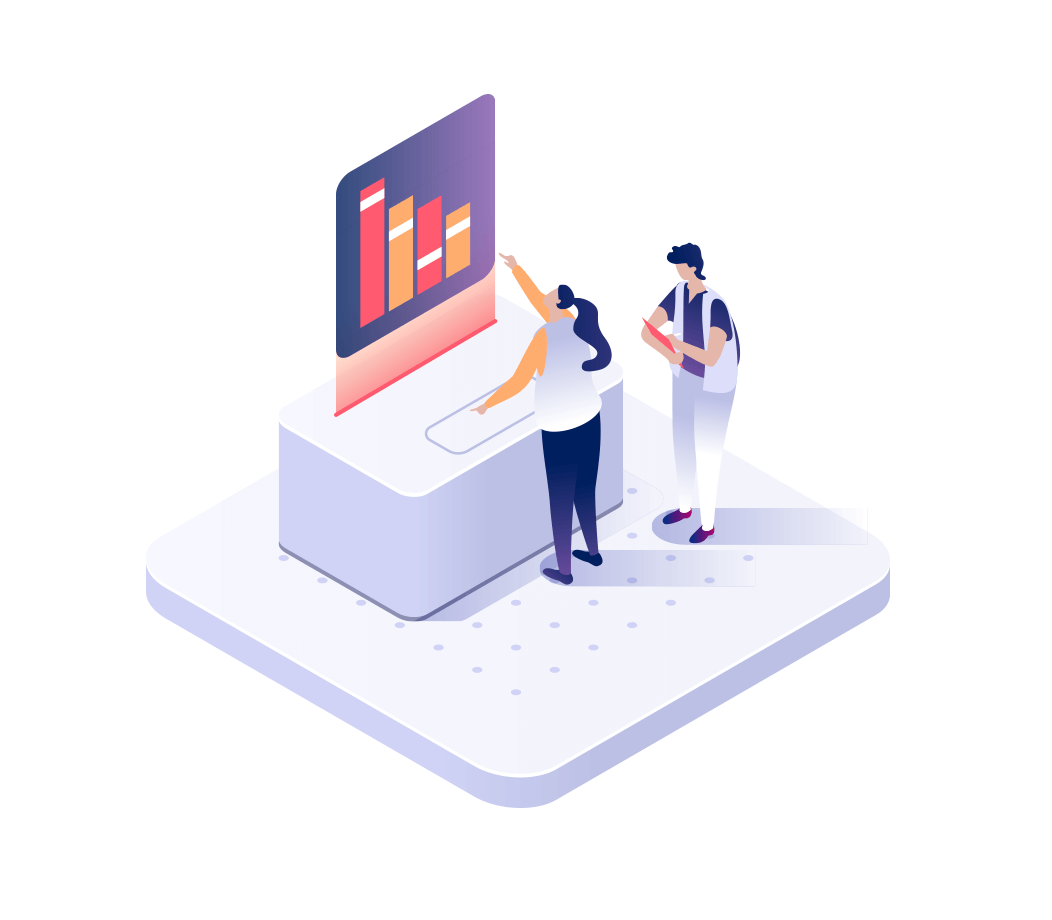 xG Blog
Insights backed by statistical analysis.
Value based predictions based on historical and forward looking analysis.
Mindset and other trading advice to help make better trades.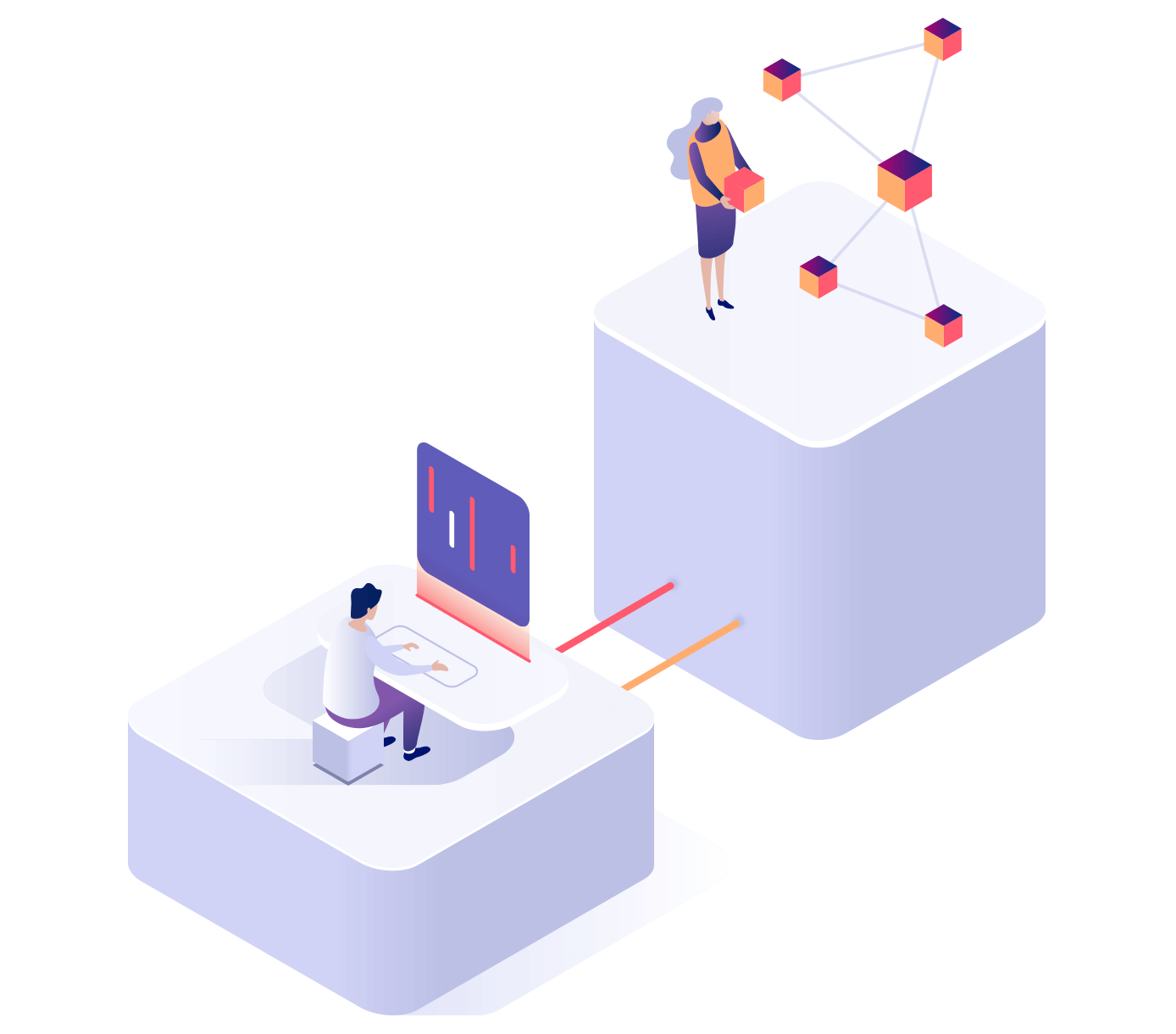 Expected Goals – How it works?
Use historical expected goals scored and conceded to help predict upcoming matches.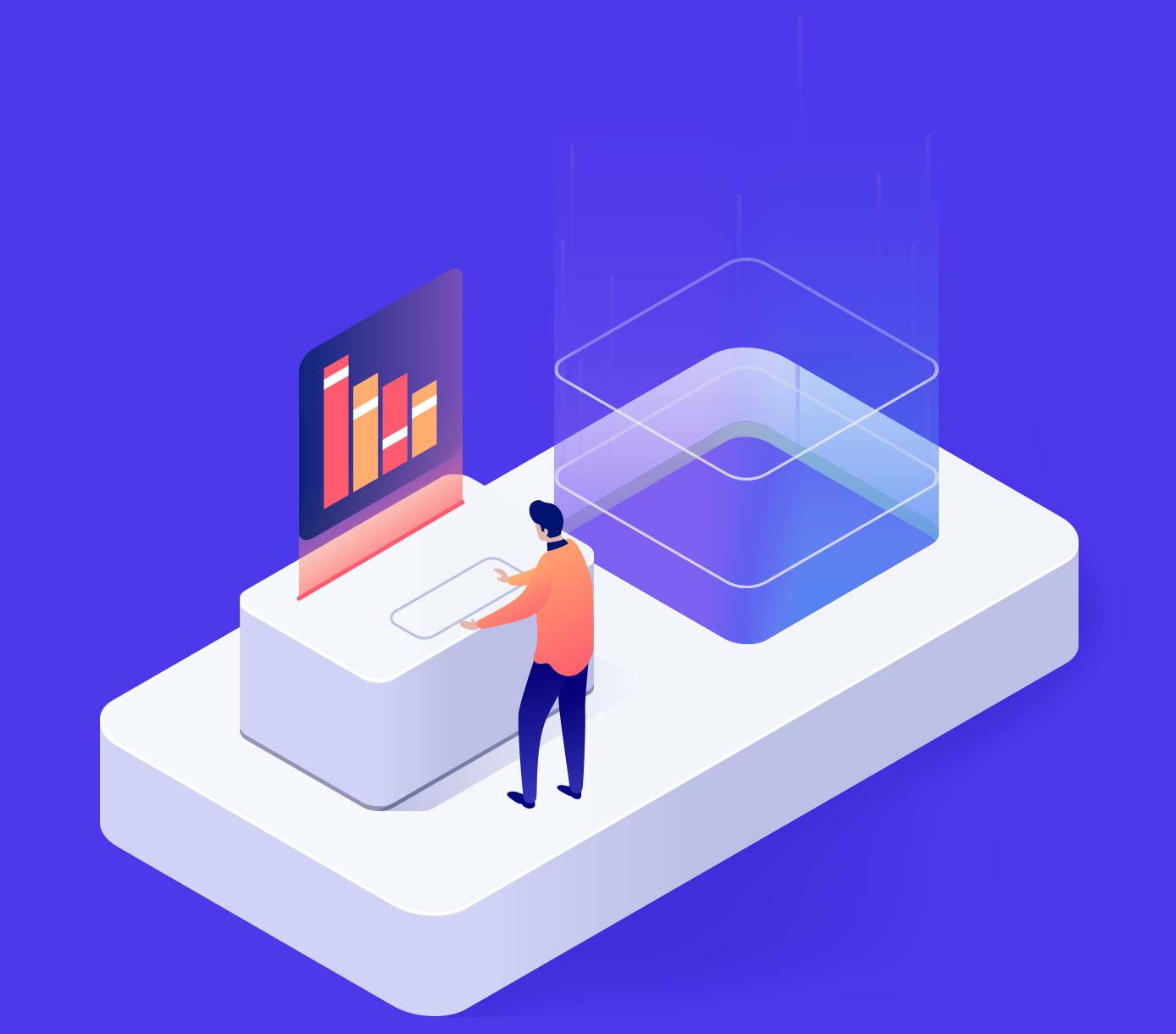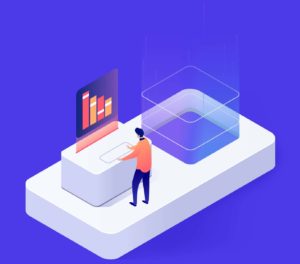 Invaluable Expected Goals insights
Where to now?
Check out 'What is xG?' for more details on Expected Goals. 
If you want details on how Footballxg.com can help take your betting/trading to the next level, then please check out the Subscribe section.   
Register your email
Register your email below to keep updated on new features.